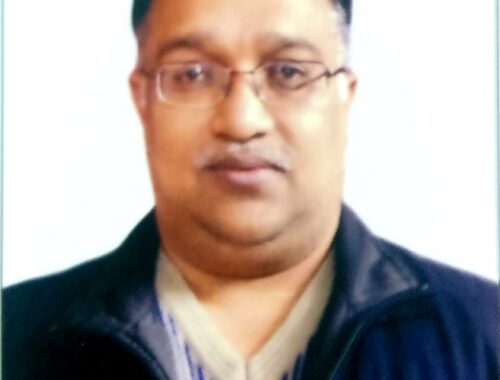 Ram Gupta
IWL has set a benchmark of quality and reliability in the field of bitumen products and construction chemicals. By my experience of 25 years with the company I can also say that their price rate is reasonable and deliveries are always on time.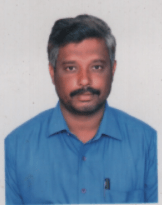 P. Saravanan
We are happy to associate with your esteemed organisation for more than seven years. We have, used and applied IWL waterproofing membranes and primers for last few years. We proudly inform that quality of IWL products is found to be excellent. Looking forward for continuous association.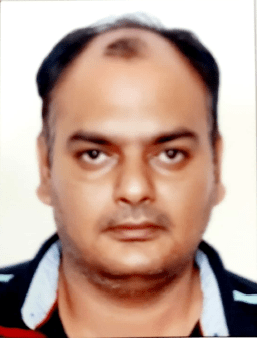 Akash Porwal
We would like to express you our warmest appreciation for your unfailing service to us from last 2.5 years as one of our regular suppliers. We greatly appreciate your efficiency in providing best products and services.You have always delivered our orders within the time frame and you have given us supplies that are of the best quality. We have never got any defective items and never had any problems with any of the products that you have delivered to us. We hope you will continue with your exceptional service in the coming years as well.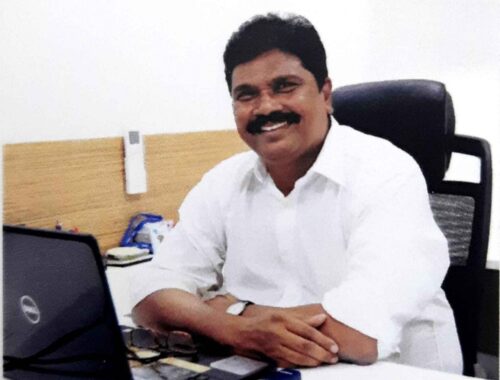 Sri Suryaprakash
IWL INDIA LTD products are good quality. We are happy with their products and services.