Clients & Testimonials
IWL is proud to be associated with several of the most prestigious institutions in India, including the civil contractors, road contractors and end users. Some of our most valuable customers are as below. We are fortunate to enjoy the confidence of our customers. This brings us consistent and repeat business which testimony to our quality and service.
Happy Clients Say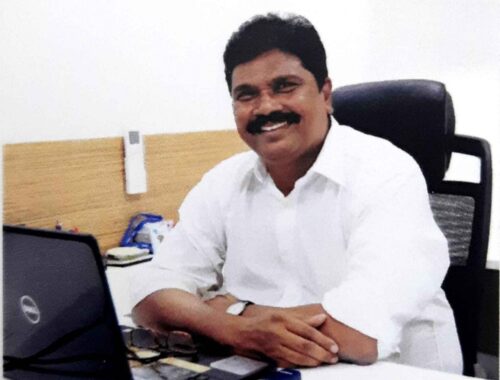 Sri Suryaprakash
IWL INDIA LTD products are good quality. We are happy with their products and services.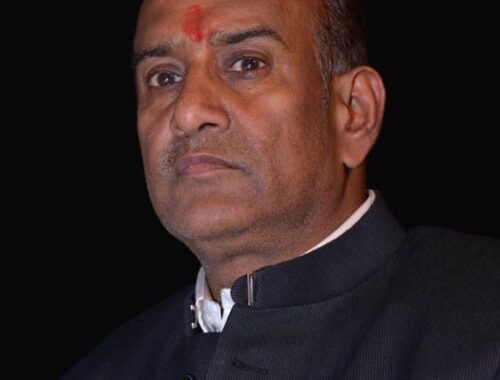 S.C Sharma
"It has been a privilege for us to partner with IWL India Ltd since year 2000. IWL cares passionately about performing as a team with each channel partner to produce excellent results. As an entrepreneur we don't wanted to be associated with anything less than the best & IWL stands tall in every aspect."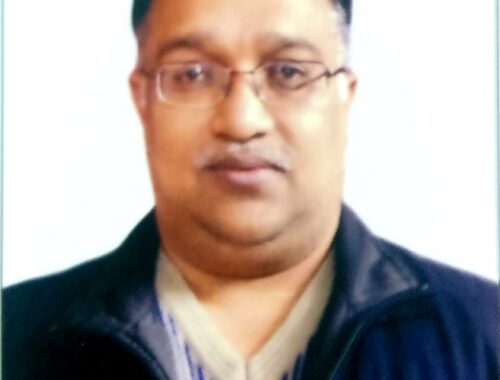 Ram Gupta
IWL has set a benchmark of quality and reliability in the field of bitumen products and construction chemicals. By my experience of 25 years with the company I can also say that their price rate is reasonable and deliveries are always on time.